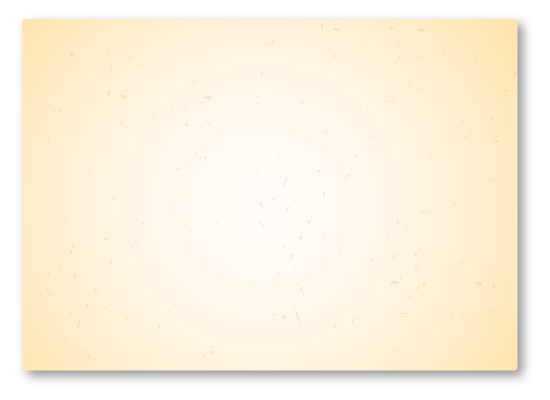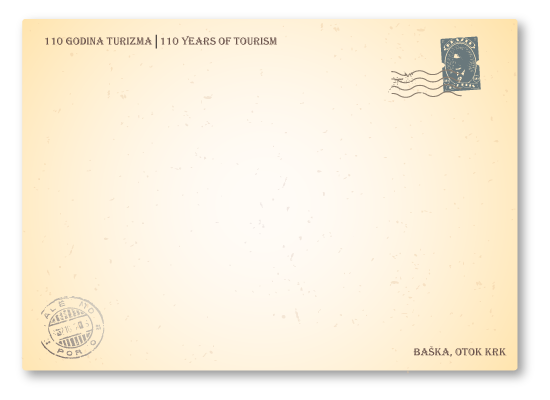 First hotel in Baška was opened, its name was Zvonimir and it was owned by Ante Tudor.
A bathing facility with 18
cabins was built on one of
the longest and most beautiful
beaches in Croatian part of
the Adriatic. This is considered to be the beginning of organized tourist activity in Baška. Hotels, villas, boarding houses, cafeterias followed- villa "Ivka" owned by Matej P. Dorčić, villa "Seršić" owned by Petar Seršić Ivica.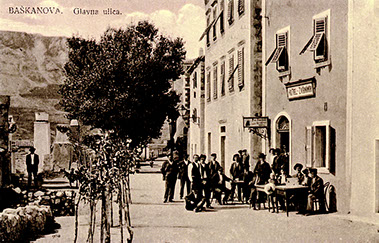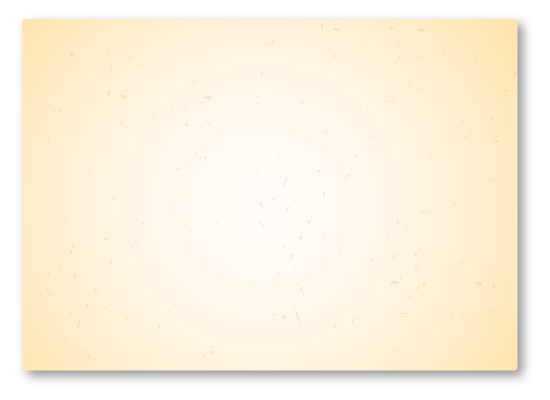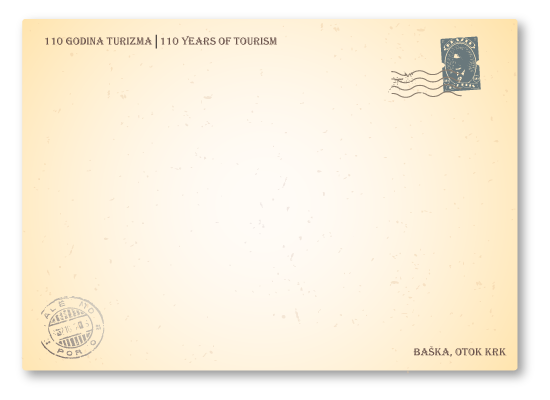 Emil Geistlich opened the largest hotel situated on the very beach,
hotel Baška with 33 rooms and 80 beds. He printed the first promotional brochure "Z pokoje ravnou do more" – From the room straight to the sea.
Boarding house Dalibor was opened, owned by Josef Rulf from the Czech Republic, Kapellmeister of Baška brass band
Another bathing facility was built with 40 cabins. Female bathing facility was also built. Baška was visited by 700 guests.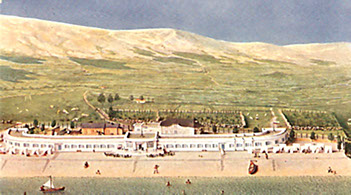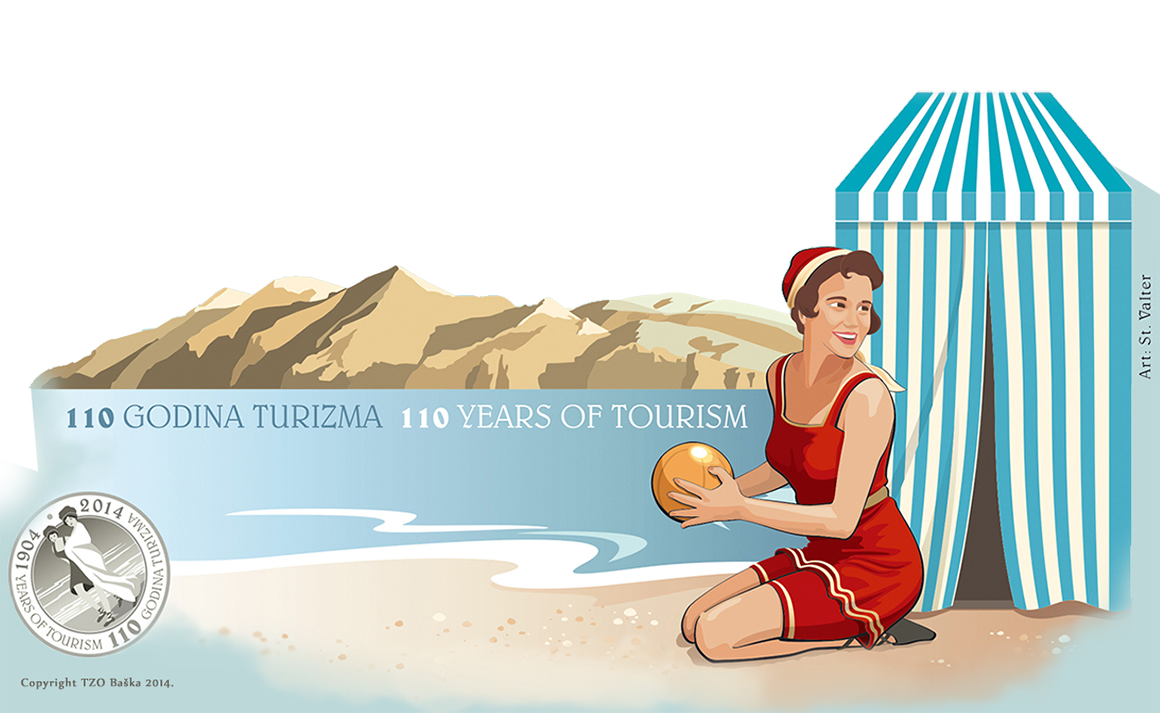 First Czech guests arrived in Baška and 18 bathing guests were registered that year.